Some traditional aesthetic medicine procedures to some extent exclude the use of full surgical procedures. Therefore, in the process of surgical gender correction, it's a good idea to seek help from specialists who take a comprehensive approach to the entire transition, taking into account not only the effect of a single operation, but also the entire process.
Full specialist support throughout the feminization process
We want each of our patients to feel comfortable in their own bodies. Our team of specialists with years of experience in the field of MtF transition knows that gender correction is an extremely important process that is crucial to a patient's self-esteem and their perception of her by those around her. At Timeless clinic we take an individual approach to each person. The procedure is preceded by individual consultations, tests and preparations. At this stage each patient of our clinic has also the opportunity to use 3D system. It is one of the most advanced devices currently used in modern plastic surgery centers. On the basis of images from several cameras, the 3D system creates three-dimensional model of patient's face and silhouette. It is a fully interactive model on which you can visualize the effects of the planned surgery. According to our clinic's patients it provides a great advantage. Being able to visualize the effects of the treatment already at the consultation stage is an enormous benefit.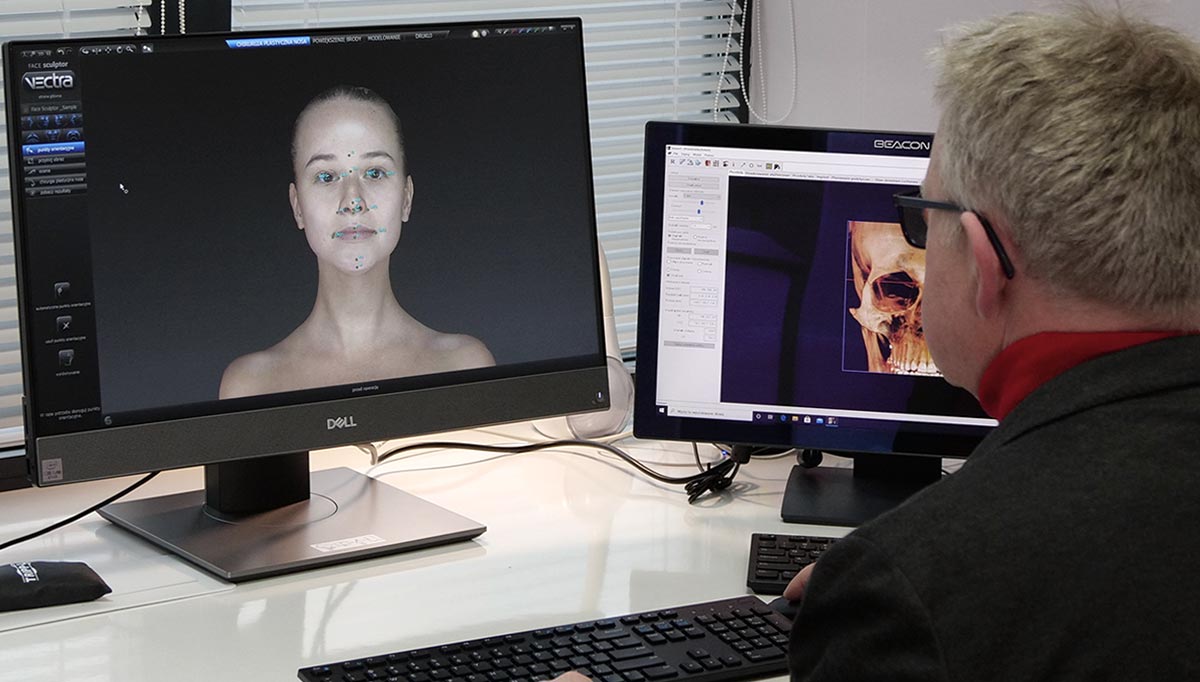 At Timeless Plastic Surgery, we understand that plastic surgery operations are accompanied by certain concerns, especially about the final result of the procedure. In our clinic patients can rely on the care of an experienced team of specialists throughout the entire process of feminization – from the first consultation to the last monitoring visits. Such comprehensive care and individual approach to each patient is provided only by specialized and reputable plastic surgery centers, which proudly include Timeless Plastic Surgery.